The overall mission of 3DSM's Women Empowerment Wednesday is to foster the growth and holistic competitiveness of U.S. businesses that are women-owned.
The vision of the 3DSM's Women Empowerment Wednesday (WEW) initiative is to connect women entrepreneurs to a community of wealth-building resources. We have reached over 3M women from around the world!
Women Empowerment Wednesday is designed for all women business owners. The program provides high energy knowledgeable speakers from fortune 1000 companies, large government agencies, and local resource partners to EMPOWER you…the entrepreneuHER. The WEW is a sisterhood of women entrepreneurs and those in leadership roles. We are mothers, daughters, sisters, aunties, community minded SHEros and sister-friends.
"I know what it is like to run a business and run a house and be present with the kids and spouse and be supportive of my family and friends and active in my community and plan for my future while figuring out today and….it is overwhelming, exclaimed Kimberly Rosier Jean-Louis, founder of Women Empowerment Wednesdays." WEW is designed to help with the ands in your life. WEW sisterhood helps you find and keep the joy in your journey!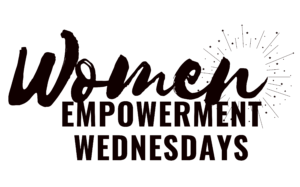 Sponsorship and Partnerships
Does our mission align with your mission? Are you looking to support an organization dedicated to real growth through real conversations? Please contact us for opportunities to sponsor or partner at wew@3dstrategicmanagement.com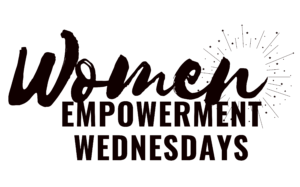 Women Empowerment Wednesdays is available both in-person and virtually via our Women Empowerment Wednesdays YouTube channel. Please visit our WEW YouTube Channel to be inspired, transformed and empowered.