3D Strategic Management, Inc. is a full-service business development firm.
Our team has over 23 years of experience in supplier development, public relations, business focused trainings, government relations and a concentration on women/youth entrepreneurship programs.
Your growth is our success
3D Strategic Management, Inc. was created to strategically assist each stage of the entrepreneurship.
Our team owns years of specialized expertise to DESIGN customized services/solutions. We will strategically DEVELOP comprehensive business development training programs. We have a proven track record to DELIVER measurable results and sustainable growth for our clients!
Our clients include students (via the SEED program), women (via the Women Empowerment Wednesdays), start-up (via the 3DSM Business Incubator), and scale-up (via both our federal programs and those of 3DSM).
Our clients also include corporations and private entities with a laser focus on diversity, equity and inclusion.
3D Strategic Management, Inc.'s core services and programs reflect a true commitment to success!
In Service,
Kimberly Rosier Jean-Louis, MBA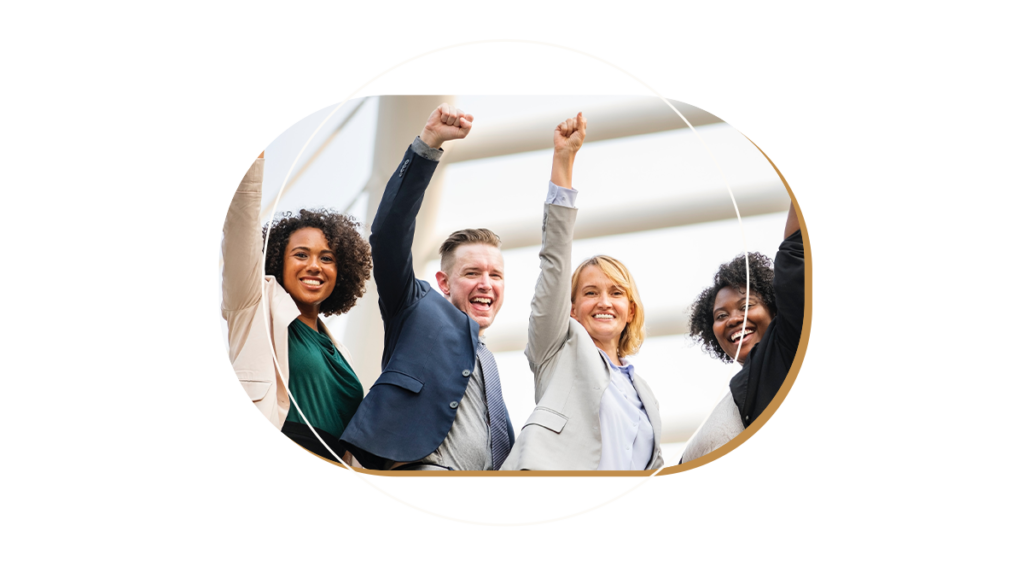 Corporate Supplier Development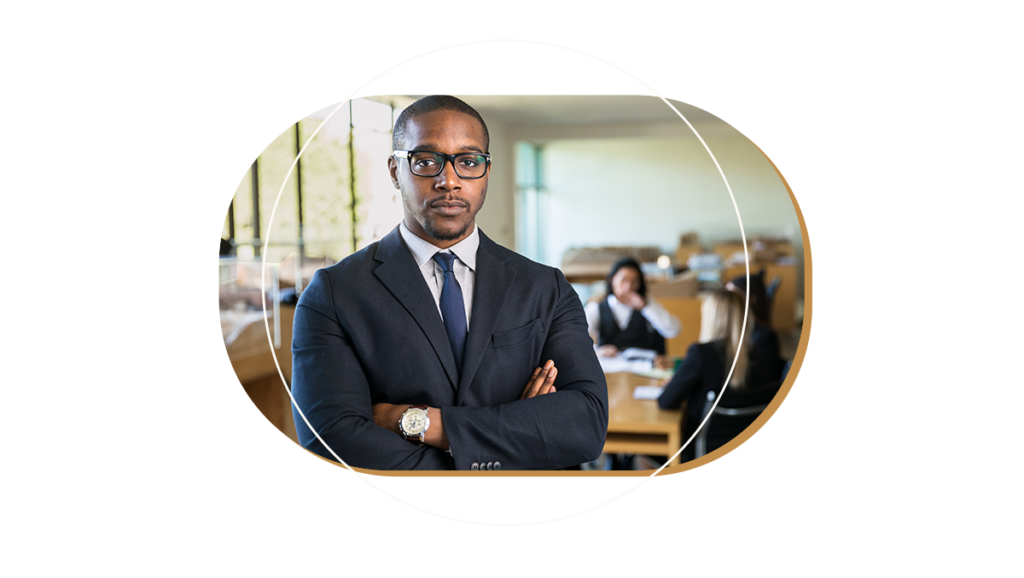 Community and Public Relations Service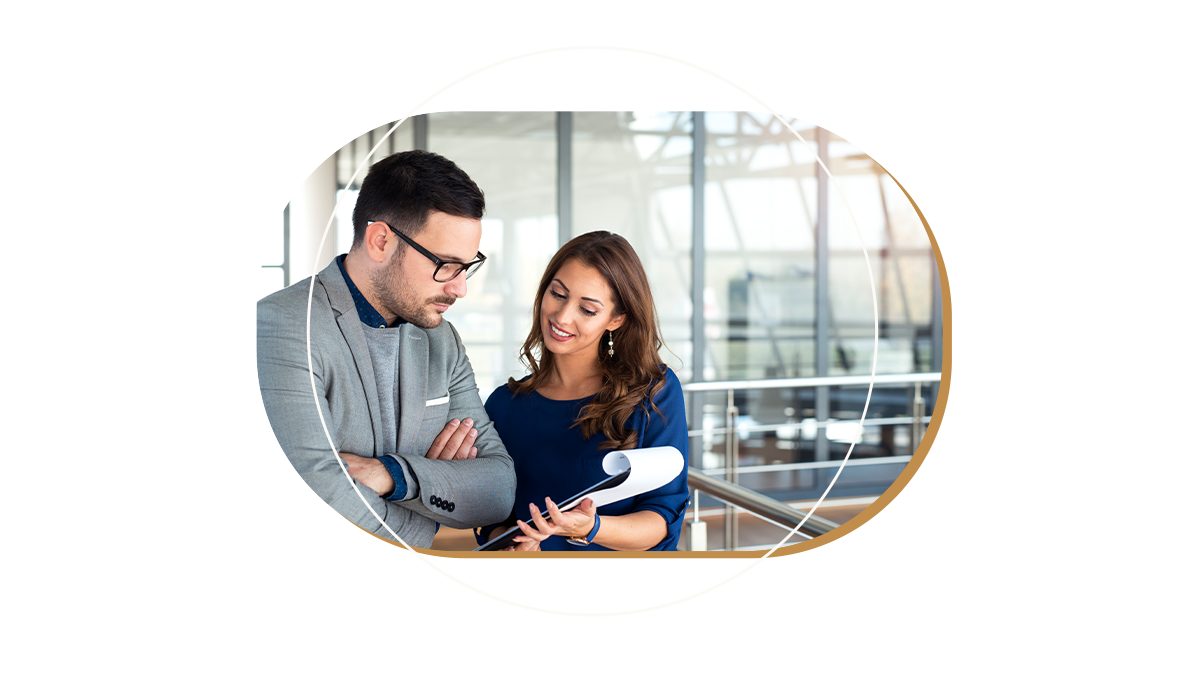 Business Development Technical Assistance
We're the hub where businesses & entrepreneurs go to thrive!
Join 3DSM Business Incubator today!
Our clients are non-profits, educational institutions, community programs, private entities and individuals. Our customers are students ages 10 years old to 21 years old. We provide services both in person and virtually. All trainings are customized for our client and customers' goals, budget, time frame and presentation format. 
With the partnership of 3D Strategic Management and their SEED program, we've successfully incorporated youth entrepreneurship into our financial literacy programs! With such attention to detail, our students have created business plans along with one student securing a summer internship with the Orlando MBDA. This is a vital partnership to the success of our mission.
Lashea Reaves | 8cents in a Jar
There has not been a time that 3DSM has not met and exceeded my business needs. The vast business resources especially coaching and contracts sourcing definitely grew my business. Their services gives me peace of mind while I focus on my all the different aspects of my business.
Vinton Moton | Client
We increased our business footprint, resources, contracts and certifications by being a client of the 3DSM Business Incubator. We achieved those sizeable gains through the expertise of program. I highly recommend joining if you strive to grow your business.
Shawn Ashley | Client
Today can be your day one!